Support THS Class of 2023!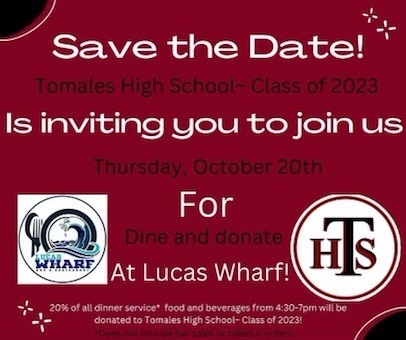 Power out in Tomales this morning. Internet will be down around the district. School will continue as we expect power to return this morning. We'll update you as the day develops.

We will be hosting our first Shoreline Wellness Advisory Committee meeting next Wednesday October 5th at 4pm. This meeting will be virtual and open to all interested community members. We'll discuss the purpose of the committee, current wellness initiatives, and discuss our focus areas for the year. A zoom link and agenda will follow, but we wanted to make sure that you were able to save the date in your calendar, if you are interested in participating.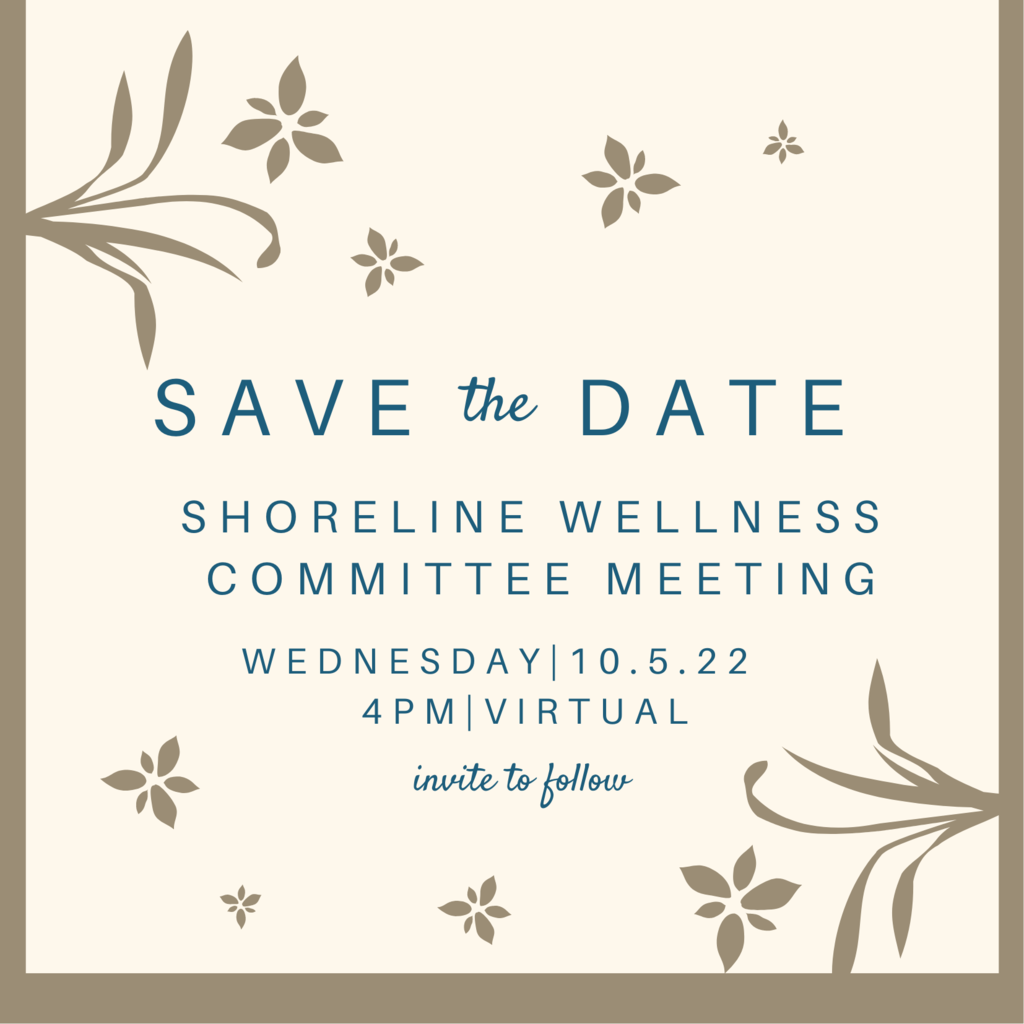 Happy Independence Day, Guatamala!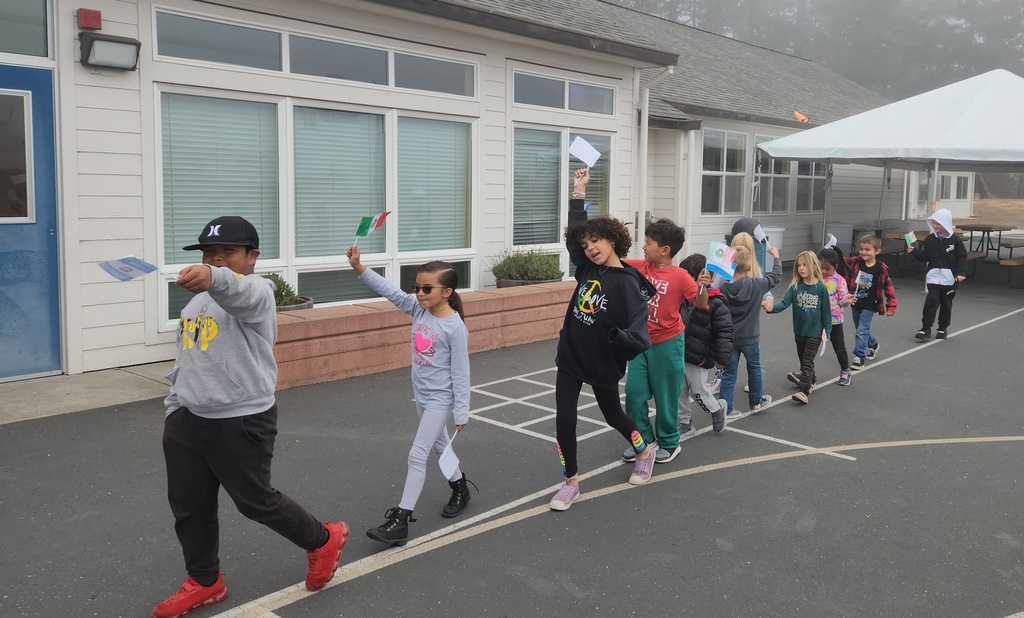 Celebrating Hispanic Heritage Month by making piñatas!