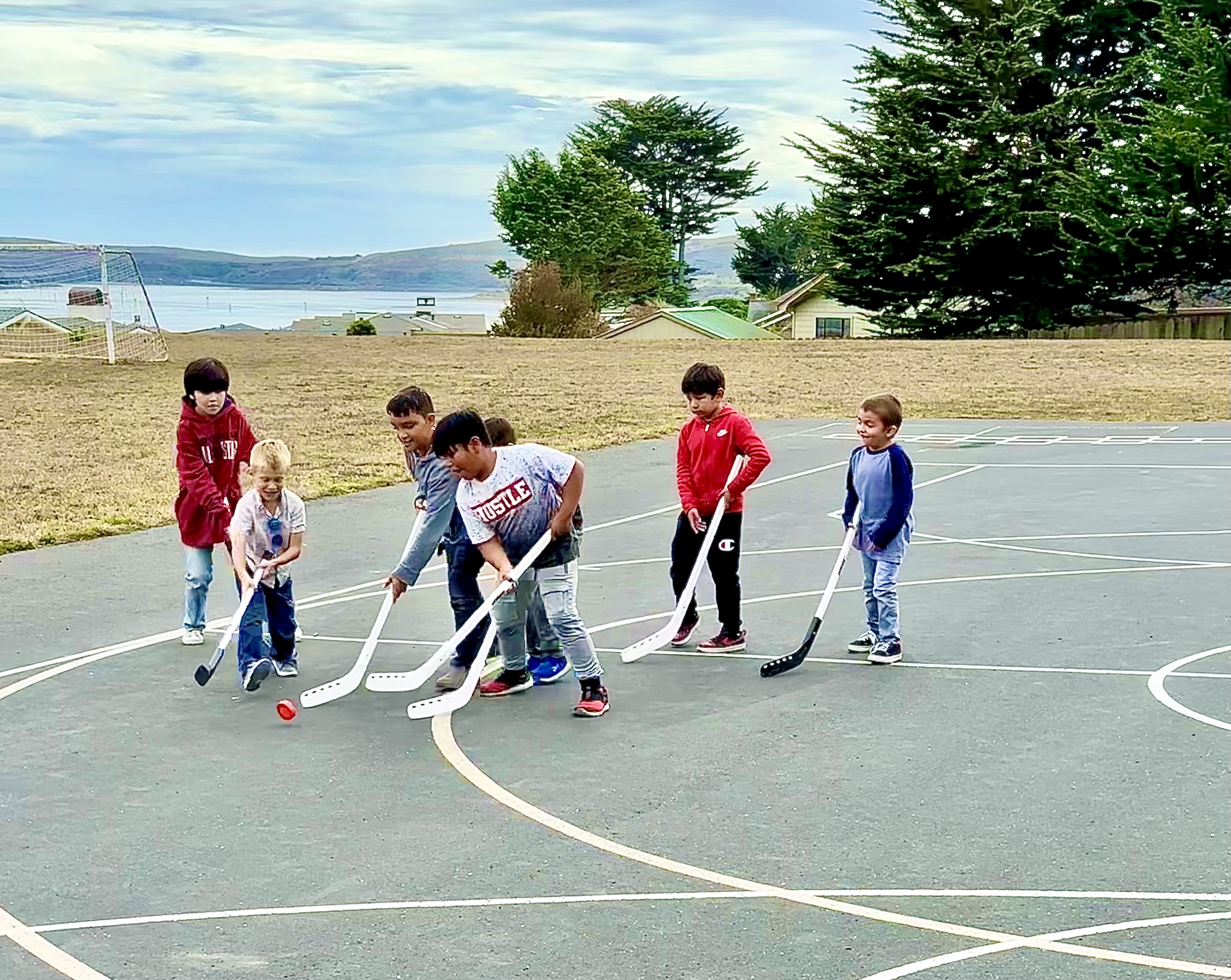 In the Sunset School at BBS we promote growth, learning, and fun in a safe and supportive environment during after school hours. Our activities include exercise, sports, homework help, play, art, projects, music, social emotional skills, games, nutrition and snacks. On special occasions we have educational guests and attend a variety of field trips. Students have access to the school fields, playgrounds, equipment, art supplies, music supplies, and a plethora of books.
We have a beautiful group of students and are supported by an amazing community.
Oh. By the way...it's free...